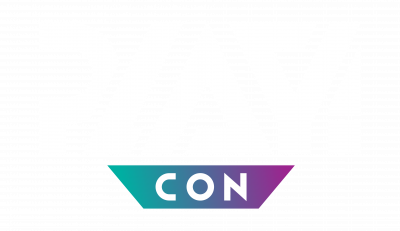 INTERACTIVE GAMING CONVENTION
Are you interested in gaming and esports? Then off to the PLAY!
The PLAY! – Interactive Gaming Convention is the video game fair for the region Trier, Saar, Mosel, Eifel. With us you will find indie game studios, e-sports tournaments, a great program live on stage and lots of gaming stations to game for yourself or with friends.
Are you a passionate gamer? Come by and discover lots of games to play and new games from the region.
New to gaming? Just try it out at the convention.
Families? You are also cordially invited, we are happy to answer your questions. At the PLAY! – Interactive Gaming Convention everyone is welcome.
Board games? Fans of analogue gaming are also welcome. You'll get your money's worth in our gaming & board games area!
With the PLAY! – Interactive Gaming Convention we give you plenty of opportunities to play. We also show that gaming culture can be very diverse, e.g. with live music on stage. Our convention is a meeting point for gaming, experiencing and exchanging ideas together. This is where the gaming community from the area meets. We also provide information on how to deal with gaming. Our big goal is to take many of you with us and to give gaming a valuable status.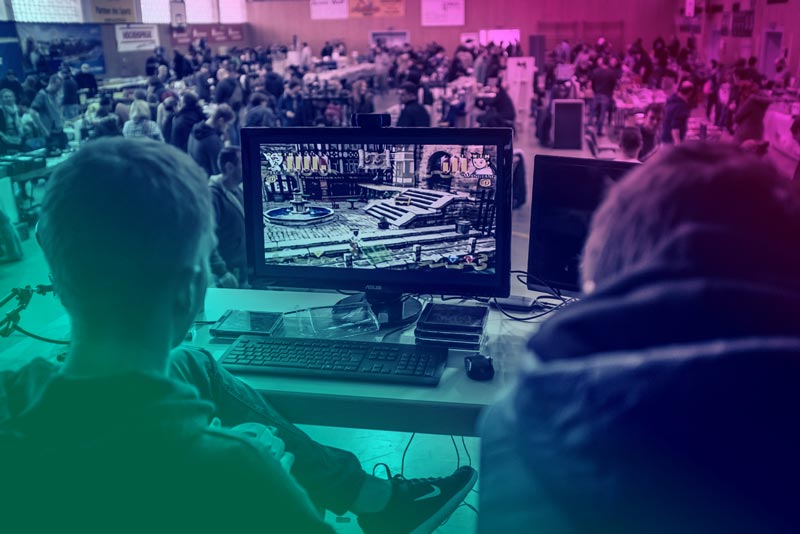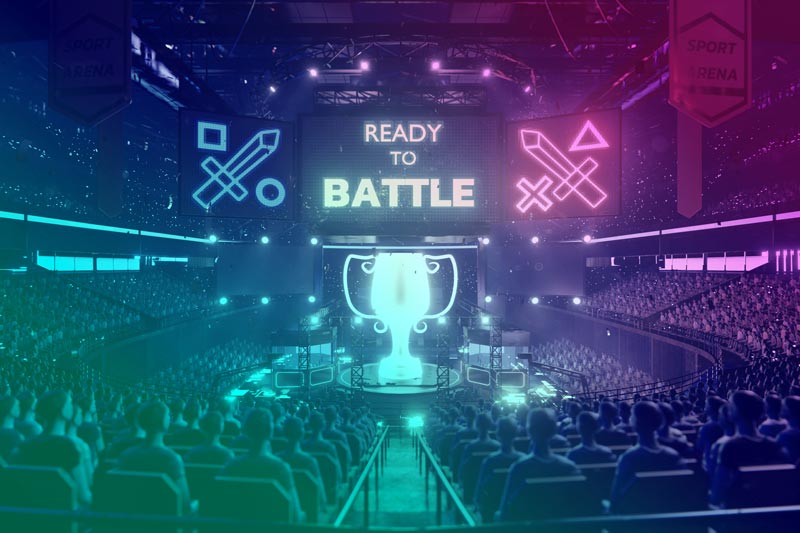 Not only in our gaming areas do you have the opportunity to experience and play esports games with friends: Action-packed tournaments will also be played live on the big stage at the PLAY! – Interactive Gaming Convention.
There are many prizes and at stake in various titles. Let the spectators cheer you on and show what you're made of!
Indie game studios from the region and beyond will be showing at PLAY! – Interactive Gaming Convention their latest developments and games.
You have the opportunity to test them live in our halls – and in some cases even before the release as an exclusive demo. In addition, our gaming areas offer all kinds of opportunities to experience well-known and new games – whether on consoles or gaming computers.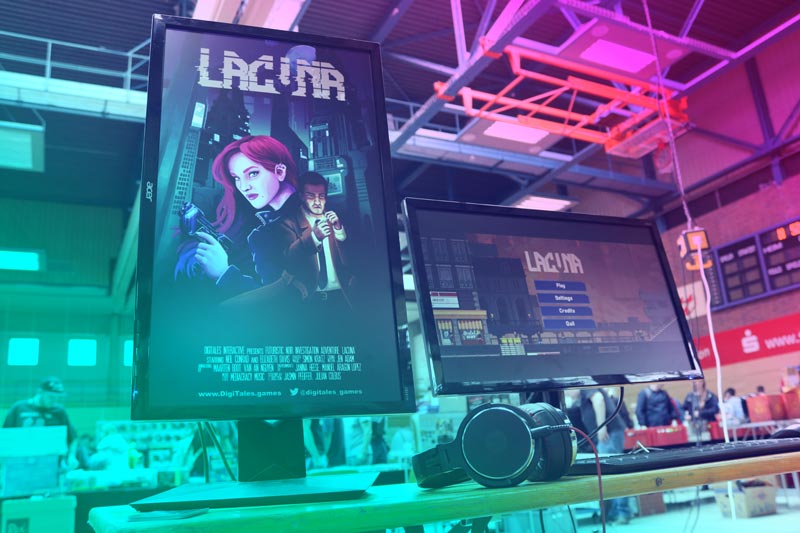 Everyone is welcome at our convention. We would like to experience a gaming-rich weekend with you as a community. That's why we want to give you space for your talents.
An artist area gives you the opportunity to present your designs and works of art. For cosplayers we will have our own showreel at PLAY! – Interactive Gaming Convention with a selected jury.
In our free outdoor area you have the opportunity to get a taste of what the gaming scene has to offer.
If you want to get to know gaming and esports first and want a little teaser, you've come to the right place.
Trade fair, exhibitors & merchandise
In addition to gaming areas, various retailers await you inside in their own area. Here you can buy a wide variety of gaming and other merch.
In the further trade fair areas, different exhibitors will provide you with further offers to game yourself.